Welcome to the great QLED vs. OLED debate. The options can seem endless when choosing a TV for your viewing pleasure. But fear not, dear reader, for today. We dive into QLED and OLED technology to determine which truly reigns supreme. It is a vivid display that brings colors to life and delivers deep blacks as you've never seen before. That's what OLED is all about. And then there's QLED, with its stunning brightness and incredible clarity. So settle in as we unravel the secrets of these cutting-edge technologies because when deciding between QLED and OLED, knowledge is power.
QLED vs OLED features
Both QLED and OLED displays offer exceptional contrast ratios, but they achieve this differently. With QLED, tiny nanoparticles called quantum dots are embedded within the display panel. These quantum dots can emit pure colors when illuminated by a backlight source. This technology allows for incredibly vibrant and accurate colors, resulting in high contrast between dark blacks and bright whites.
On the other hand, OLED achieves incredible contrast by illuminating each pixel independently without needing a backlighting system. By controlling the brightness of each pixel, OLED displays can produce true black levels with infinite contrast ratios, creating an immersive visual experience like no other.
Qled Vs Oled: Which is Better for Your Viewing Experience?
When choosing between QLED and OLED for your viewing experience, there are several factors to consider. Both technologies offer unique advantages, so it ultimately comes down to personal preference.
QLED (Quantum Dot LED) is a display technology that utilizes quantum dots to enhance color reproduction and brightness. It offers vibrant colors and excellent peak brightness, making it ideal for watching movies or playing video games in well-lit rooms. Additionally, QLED displays have better longevity than OLED screens since they are less prone to burn-in.
On the other hand, OLED (Organic Light-Emitting Diode) provides deep blacks and infinite contrast ratios due to its ability to control each pixel's light output individually. This results in stunning picture quality, superior color accuracy, and wider viewing angles. OLED panels also tend to be thinner and more flexible than QLED displays.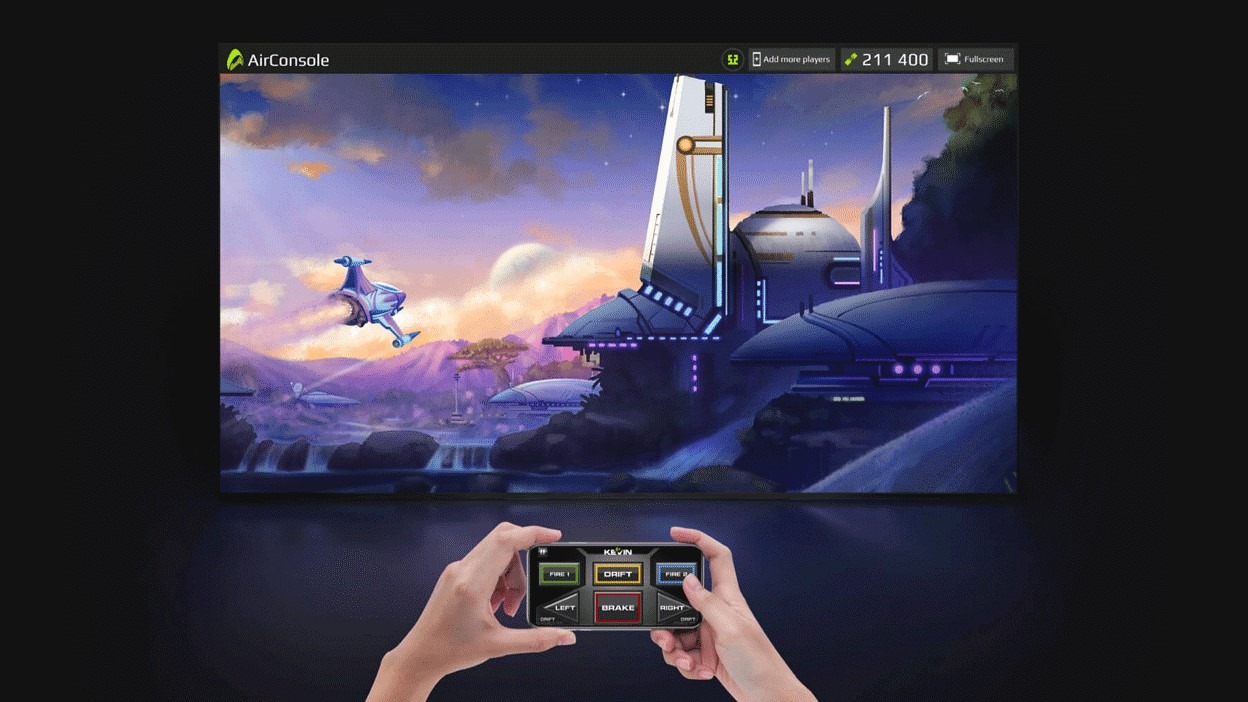 The choice between QLED and OLED depends on your specific needs and preferences. Suppose you prioritize vivid colors, high brightness levels, and long-term durability without the risk of burn-in. In that case, QLED might be the better option for you. However, an OLED display would suit your viewing needs best if you value impeccable black levels, exceptional contrast ratios, accurate colors from any angle, and a slimmer design factor.
Conclusion
Every day, a new television model is being announced, and deciding which one to buy can be hard. With so many different models available, how do you know which will work best for your viewing experience? In this article, we have compared the two most popular types of televisions: qled vs oled. We've looked at their features and determined which is better for each type of viewer. Based on our research, we recommend that if you are looking for a highly high-quality picture, go with an OLED TV. However, if you want something more affordable and easier to use, the QLED model should be your choice. So, read this post whether you're in the market for a new television set or want advice on what to look for when shopping.