Turning 21 is a milestone in a young woman's life, symbolizing newfound independence and exciting adventures ahead. When choosing a birthday gift for her, consider thoughtful and personalized items that reflect her personality and offer practicality. From safety keychains to customized beach accessories, there are various options that will make her feel special and well-prepared for the journey ahead. Let's explore a selection of meaningful and personalized 21st birthday gift ideas that she is sure to appreciate.
A Personalized Safety Keychain:
In a world that can sometimes feel uncertain, a Personalized Safety Keychain is a practical and thoughtful gift idea. This multipurpose keychain features an emergency glass breaker, a no-touch door opener tool, and a self-defense alarm. You can add her name and choose a style that suits her taste. This versatile keychain will ensure she feels safe and prepared wherever she goes, making it an ideal 21st birthday present.
Photo Printed Umbrella:
Prepare her for any weather with a Photo Printed Umbrella, a practical gift that showcases her individuality. This high-quality and lightweight umbrella offers protection from sunlight, snow, and rain. The unique feature of this umbrella is the ability to have photos printed on it, so her picture is displayed whenever she opens it. This personalized touch adds a meaningful and distinctive element to an everyday item.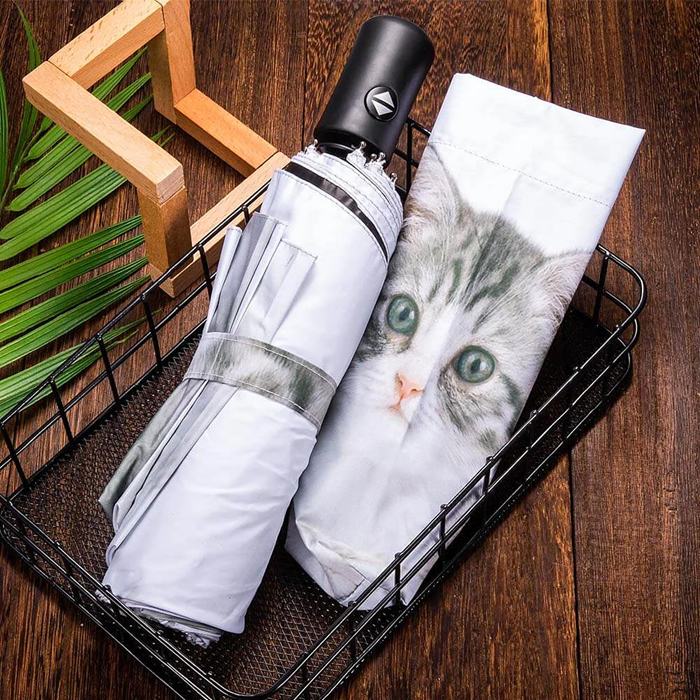 Quick-Drying Beach Towel:
For relaxing beach days with friends, a Quick-Drying Beach Towel is a must-have gift. This exquisite and super-soft towel comes in vibrant and colorful designs. You can customize the towel by having her friends' silhouettes printed on it, complete with customizable skin tones, clothes, and names. This personalized beach towel will not only make her stand out but also serve as a celebratory piece of her special bond with her girl gang.
Beach Swimsuit:
Complement the beach towel with a stylish Beach Swimsuit, crafted from premium polyester that accentuates her curves. Select a color and size that pairs well with the beach towel, creating a coordinated and fashionable beach ensemble. This practical gift will make her feel confident and ready to embrace beachside adventures.
Portable Utensils:
For the adventurous and on-the-go daughter, Portable Utensils make for a thoughtful birthday gift. Made from food-grade stainless steel, these utensils come in various styles and feature a smooth and polished finish. The eight-piece cutlery set includes a dinner fork, chopsticks, spoon, and metal straw, all neatly organized in a portable case. Personalize each piece by adding her name, making this gift both practical and sentimental.
Portable Cup Sleeves:
For the coffee lover, a stylish and convenient Portable Cup Sleeve is a perfect gift idea. These chunky and eye-catching cup sleeves come in four bright colors and feature a chain for easy carrying. The customizable content and printed pattern add a personal touch to this practical accessory, ensuring her favorite hot or cold beverages are enjoyed with style and function.
Frameless Curly Hair Painting:
Celebrate her unique beauty with a Frameless Curly Hair Painting. This vibrant and multicolored artwork features a portrait of your daughter, with a focus on her stunning curly hair. Customize the skin tone, hair color, hairstyle type, and background to create a contemporary masterpiece that celebrates her individuality. This personalized gift will serve as a beautiful reminder of her natural charm.
Conclusion:
Selecting meaningful and personalized gifts for her 21st birthday showcases your love and appreciation for the young woman she has become. For a wide selection of customized birthday gifts, go to Callie, a trusted custom gift store.